Agronostrum is a family company, we grow, package and market oranges, clementines and mandarins.
Agronostrum owns 1 packing house in Almazora, in the Mediterranean Coast of Spain; although our family began our activity back in 1898, 2 centuries ago, in Alzira (Valencia) as a citrus export company.
Nowadays, in the company the fifth and sixth generation of owners work together hand in hand.
Our main target is to provide the best quality fruit directly from the field and to select only the highest quality fruits to be shipped for commercialization. Following our motto "from our hands to yours", we precisely monitor all steps in the production process in order to preserve freshness and flavour characteristics.
We have all the necessary resources appropriately fitted to the production volumen and the high requirements of our clients. Our company provides high quality fruits to the main national markets, Europe, U.S.A. and Canada.
The head office and operation centre is located in Almazora have a constructed área of 6.000 m2 in a plot of 9.000 m2.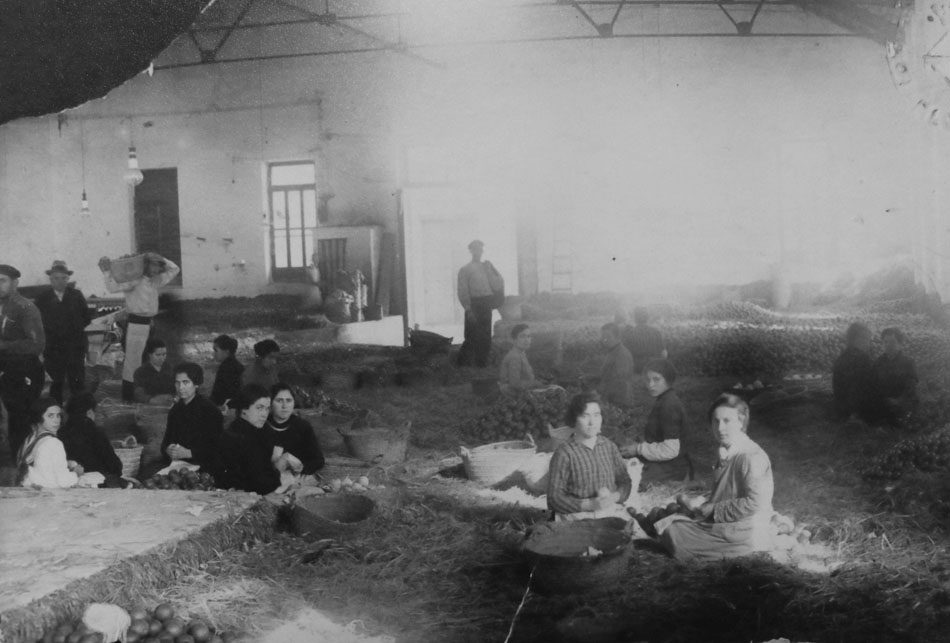 Warehouse at the beginning of the S. XX in Alzira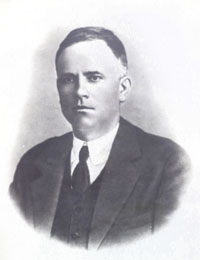 Pascual Safont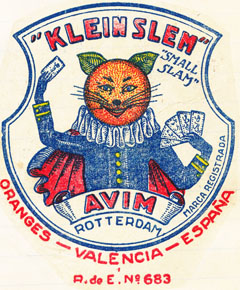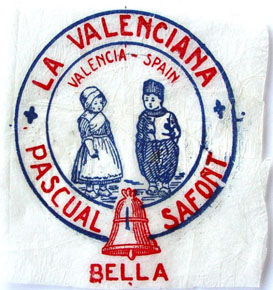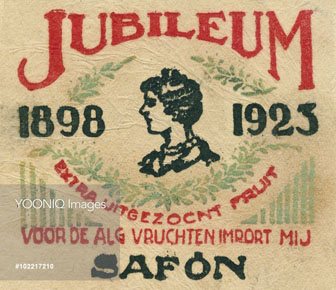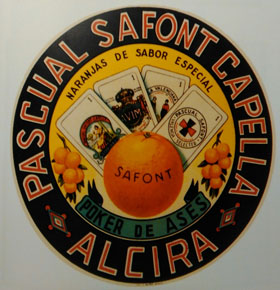 Rolling papers: hundred years of strong passion for fruit.